Comprehensive Bill Of Materials (BOM) Software with an Advanced Inventory Management.
Bill of Materials Software
Smart Multi-level Bill of Materials software.
AI-powered algorithms.
Estimate in minutes. Automate ordering.
Know your costing, deadlines, and expected manufacturing dates.
Label printing and Label designer.
API integration (Xero, QuickBooks Online, Shopify, WooCommerce…)
"No credit card required" – 30-day money-back guarantee
Features of Bill of Materials Software (BOM)
Inventory management software with the bill of materials
ERP/MRP software – Manufacturing software and supply management chain software featuring the multi-level bill of materials,
supply chain forecasting, costing, estimating and quoting.
Software for manufacturers that supports Small Business, from start to end.
One of the best manufacturing software for small businesses, that offers all that you need in one MRP System.
MULTI-LEVEL BILL OF MATERIALS CONSTRUCTOR

BOM management tools
Component, Sub-component, and Work operation filtering: 


Filters only components for the selected type.

Add/remove components

: Simply add or remove a component from the BoM

BoM Versions

: as you change BoM you can easily create a new version

Stock Compare

: Compare it against inventory in real-time and get a missing qty report.

Purchase missing items

: Launch Purchase Orders from the Bill of Material and purchase missing parts.
DETAILED INVENTORY TRACKING

inventory management software with bill of materials
Barcode Numbers

: Auto-generated barcodes ready for label printing. ERPAG supports different barcode standards (EAN, UPC, QR etc. )

Lot Numbers

:Track LOT or Batch series with the ERPAG tracking engine.Complete historical data overview with backtrack reporting.

Inventory Label Printing

: Tag your items with ERPAG cloud label printing. We support all industry standard label printers.

Mobile app

: Speed up scan/receive process with the mobile app se

ttings.
WORK ORDERS
Manufacturing WO, Job WO, Service WO
Track everything.

Time, labor, and material

Expected DATE

Tackle bottlenecks.

Automatic backlog, reordering

.
Our software offers a comprehensive solution for managing Manufacturing WOs, Job WOs, and Service WOs, focusing on tracking every detail. This includes time, labor, materials, and expected completion dates. Our platform also allows for identifying and resolving bottlenecks through the automatic backlog and reordering processes. Additionally, users can obtain item-level information directly from the Work order or generate a missing parts report to streamline the process.
INTELLIGENT STATUS TAGS
Intelligent status tags that signal when terms are fulfilled

Work order launching as soon as terms are fulfilled

Start, pause and complete the manufacturing order with a click of a button
ERPAG utilizes these tags to alert users when specific terms are met, allowing for the immediate launch of a work order. Additionally, the "Ready-Go" function streamlines the manufacturing process with the ability to start, pause, and complete orders in a single click.
ERPAG DOCUMENT LIST
realtime: sort, filter, and group

export to pdf, csv

rendering more than 10 000 items with ease

simple customization

report ready, save views, extremely fast
The document lists in this software are not just simple lists; they are multi-dimensional reports that incorporate intelligent machine-learning algorithms. This feature provides users a comprehensive 360-degree view of the data, allowing for optimized reporting through grouping, filtering, and sorting.
CHARTS – DASHBOARDS FOR MANUFACTURERS
Current Inventory

: Get a deep insight into your multiple warehouses and stock levels

Orders

: Track new arrivals, receive inventory, manage orders

Work orders

: Launch work orders and track the current status for each manufacturing job

Sales

: See all received orders, and invoice status and track your leads

Changes

: Know what happened. Erpag logs each change on the document level

Events

: Don't miss a thing. Erpag connects to your different calendars and enables you to save any kind of predefined EVENT
ERPAG has a quite powerful arsenal of features
specially designed for Small Business
This  is only a small portion of more than 1000 built-in features for your small business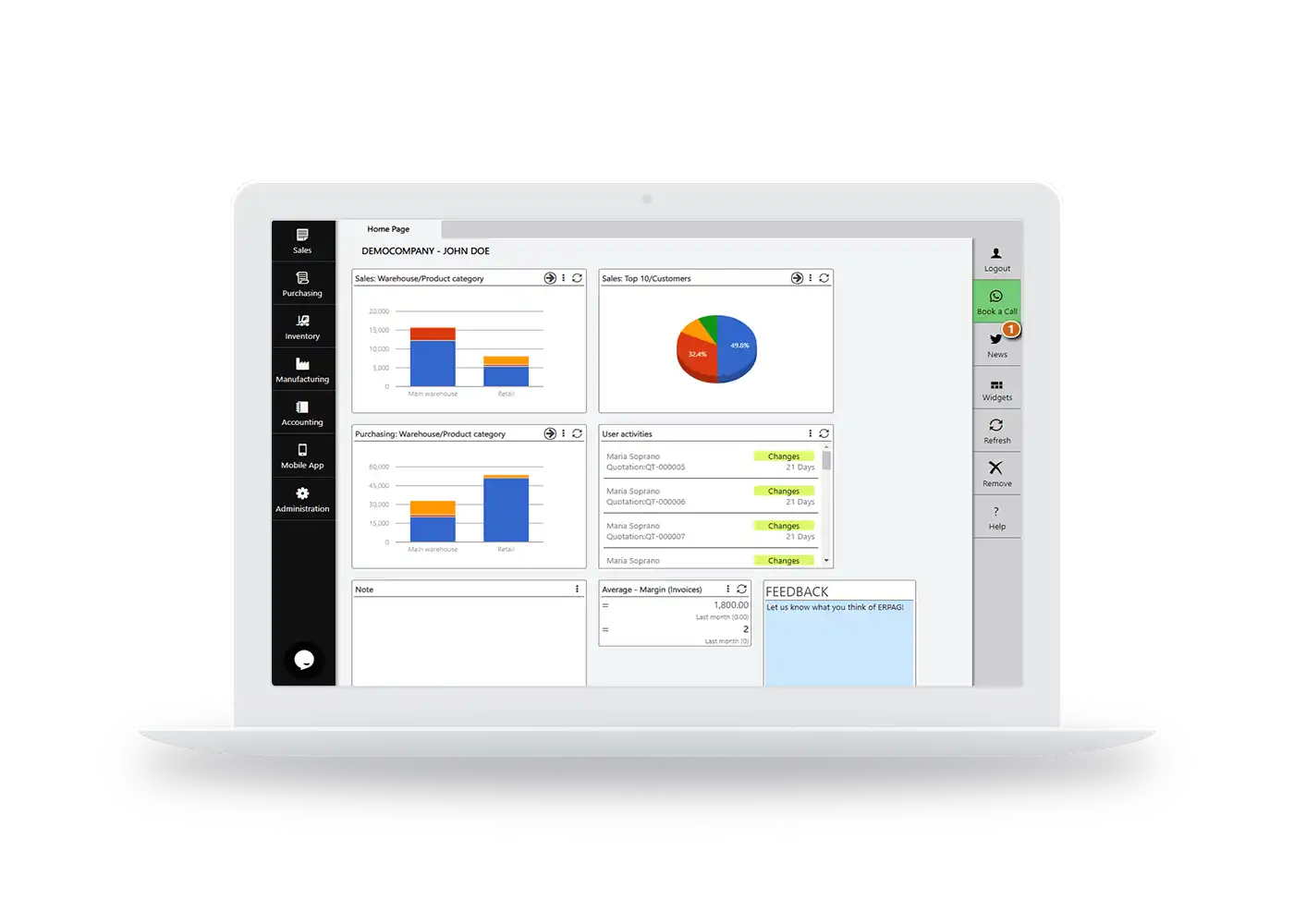 Desktop
look-alike experience
Specially crafted forms and inputs designed with one goal: to deliver a full desktop look-alike experience for everyday business.
Powerful SQL data render
Very fast and robust querying engine that enables fast data processing and data rendering. Real reporting power otimized for different screen sizes.
Express Sort, Filter, Group by
UI / UX components that are designed and developed by our development team.This approach enables seamless integration into views, reports and lists so you could easily manipulate large data-sets.
Integrated BI reporting engine
Simple integration of data visualization. Define your own kpi's or chart reports.
Built in PDF exporter.
Save all your reports to Google drive or to download them to your HD.
What else is included
ERPAG is an all-in-one cloud-based MRP/ERP solution
Inside the system, you will find all sub-modules necessary to run all your operations.
And best of all, it is part of one package. Go to pricing to see price packages.
More than 20.000 happy customers
we are providing software for Small Business for more than 25 years.
....you got a new power in your corner now...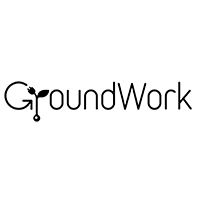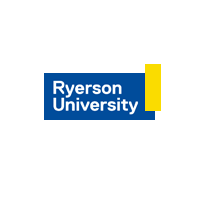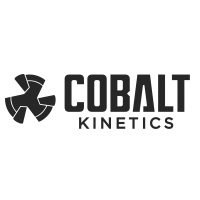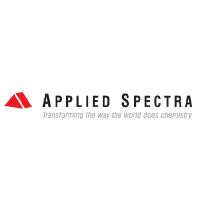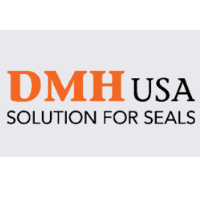 WHAT IS MANUFACTURING RESOURCE PLANNING SOFTWARE OR MRP?
BRIEFLY SAID, MPR IS A SOFTWARE, DESIGNED TO OPTIMIZE PLANNING, INVENTORY CONTROL AND SCHEDULING WORK ORDERS IN ORDER TO MANAGE MANUFACTURING PROCESS.
With pompous announcements of Industrialization 4.0 and breakthrough of IoT (Internet of Things), it seems that automatization of the process is reachable not just for corporate owners, but for small and medium-sized businesses as well. However, not everyone is aware that a large number of start-up companies, as well as small and medium-sized companies, actually don't have a clear and precise control over their business processes. We can even go one step further and say that actually a large number of companies doesn't even have a control over their inventory. The cause of all that should be searched in the complexity of business software implementations.
AND WHERE DOES MRP FIT IN?
Based on our humble opinion, MRP should first and foremost fulfill a few preconditions in order to talk about resource optimization at all. This is how we can prioritize the MPR roles:
To provide precise inventory control
To automatically perform fulfillment
To lock quantities in order to optimize inventory
At the end, to optimize available resources
WHAT IS BILL OF MATERIALS?
Bill of Materials (BoM) or product structure represents the list of raw materials, components, sub-components, and sometimes services that are necessary to manufacture a certain finished product. In case that the structure is more complex, with more depth, we use the term Multi-Level BoM.
https://en.wikipedia.org/wiki/Bill_of_materials
Let's Get Started
Ready To Make a Real Change? Upgrade to the next generation of MRP System
REGISTER NOW FREE ACCOUNT AND YOU WILL GET ACCESS TO OUR SUPPORT,
SO YOU COULD TEST DOES ERPAG REALLY FITS YOUR NEEDS