NEXT-GENERATION CLOUD-BASED ERP SOFTWARE
ERPAG has a quite powerful arsenal of features
specially designed for SMBs
This  is only a small portion of more than 1000 built-in features for your small business
Connect Your Business
Bring all pieces togheter and get whole picture of your business
One ERP. One system. One place.
Form follows FUNCTION
We are not here to look fancy – We're here to get the job done
Desktop look-a-like cloud-based Small Business ERP with high performance interface
Cloud-based ERP System that acts as desktop software.
Processing is done by fast optimized servers. The results are astonishing. We can manipulate large datasets with ease. This ERP system can sort, filter, edit  inventory with more than
100 000 items.
Ready for reporting
As we prerender datasets on the server-side, you can easily generate pie, chart timeline, directly from your browser – almost instantly.
It is a real BI engine inside.
Expandable logic layers
Every list of documents has mission-critical KPI's, rendered on top of the page. Instantly get an insight into your procurement, manufacturing, and sales process and act quickly to handle bottlenecks.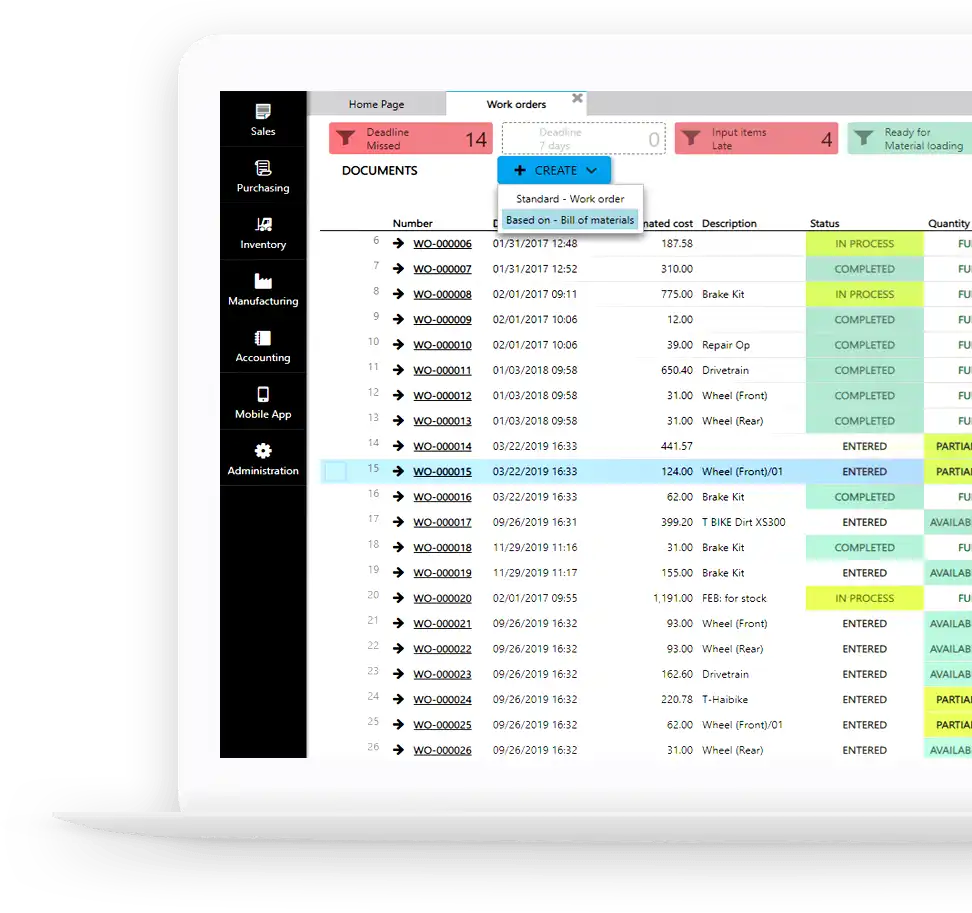 Where You need it When you need it
Map-based positioning system. Know exactly where are your resources.
ERP software that helps you to find your employees, filed teams, vehicles, warehouses,
customers and suppliers.
Access your company from any place on Earth. Optimized for speed, no compromises made.
Place where Magic happens.
YOU can customize Your ERP 
Automate your workflows, business procedures, and logic using simple and effective Blockly script engine. Customize your ERPAG without coding knowledge.
Tweek up basic procedures
With a simple drag-and-drop engine
create a logic layer in current documents.
E.g Add a custom field that can be used to better calculate costing.
Automate email sending
You could also create a procedure to send an email if an estimate is more than the threshold amount.
Calculate Custom products
Speed up estimating and quoting process with fully automated parameterized calculations
"Use the full power of automation - The only limit is your creativity and imagination."
Works on every Platform
Cross-platform support Mobile-Tablet-Desktop
Windows Android iOs OSX
AUTO
MATED
BACKUP
ERPAG backups are maintained on the daily level, and we store data in 3 different geo-locations. Anyway, you can always manage your backups manually, if preferred.
ENCRYPTED COMMUNICATION
We use top-level encrypted communication between you and our servers.
USER PERMISSIONS
Control each operation or Erpag feature on the user level.
USER INTERFACE PACKS
Enable different languages on the user level.
More than 20.000 happy customers
we are providing software for Small Business for more than 25 years.
....you got a new power in your corner now...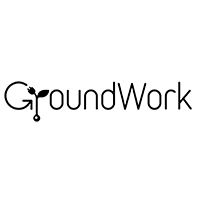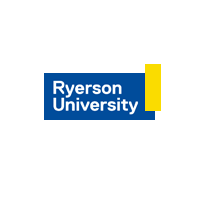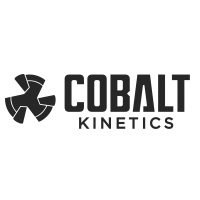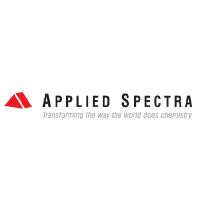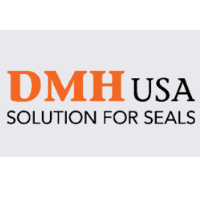 Let's Get Started
Ready To Make a Real Change? Upgrade to the next generation of MRP System
REGISTER NOW FREE ACCOUNT AND YOU WILL GET ACCESS TO OUR SUPPORT,
SO YOU COULD TEST DOES ERPAG REALLY FITS YOUR NEEDS