ERPAG API INTEGRATIONS
Speed up collaboration process with ERPAG cloud based integrations
SET OF ALL NECESSARY TOOLS THAT YOU NEED TO UPGRADE YOUR BUSINESS
Cloud Services
Speed up collaboration process with ERPAG cloud based integrations
Shippers
Control, organize and print labels with ERPAG shippers integration.

ERPAG supports more than 40 leading shippers world wide.
ECOMMERCE
Push and pull inventory and order changes with eCommerce integration
ACCOUNTING
Push/Sync accounting data
PAYMENT GATEWAYS
Directly charge your customers using ERPAG POS or Customer B2B portal
POINT OF SALE
Organize fulfillment of sold items and generate Purchse orders and Manufactured orders
More than 20.000 happy customers
we are providing software for Small Business for more than 25 years.
....you got a new power in your corner now...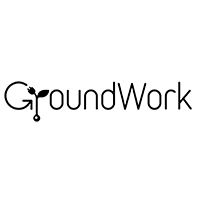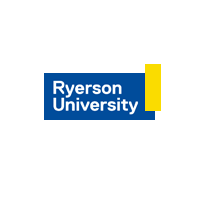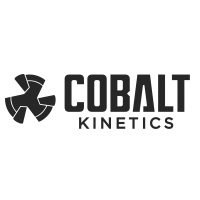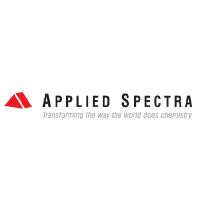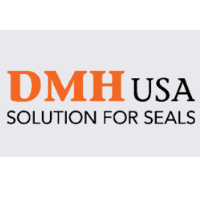 Let's Get Started
Ready To Make a Real Change? Upgrade to the next generation of MRP System
REGISTER NOW FREE ACCOUNT AND YOU WILL GET ACCESS TO OUR SUPPORT,
SO YOU COULD TEST DOES ERPAG REALLY FITS YOUR NEEDS