Inventory Management Software
GOODBYE SPREADSHEETS – WELCOME THE CLOUD INVENTORY MANAGEMENT SOFTWARE.
Cloud Inventory Management Software to help you upgrade, optimize and connect your business.
Integrates with eCommerce platforms, QuickBooks and your e-mail provider.
Features Of Inventory Management
MODERN, SIMPLE YET VERY POWERFUL AND PRECISE CLOUD INVENTORY MANAGEMENT SOFTWARE.
What is inventory management software? How does it work? ANd how does it benefit my company?
Inventory management software (IMS) helps small business companies manage their inventories efficiently.
This means they can get better prices from suppliers, reduce costs, and increase profits.
Centralized Inventory
Sync and update your inventory on different eCommerce platforms from one place.

Inventory Reporting across all different warehouses and shelves
Transfer items from one warehouse to another
Order Fullfilment
Handle orders from different sales channels.

Automaticaly order missing items, and ship them to your customers
Barcode Scanning
Just attach any standard device and you are ready to scan your products.

ERPAG also enables you to generate standard bar codes (EAN, UPC, EAN -13)
Composite items
Define different products based on kitting, variations or BOMs.
For every variation, you can track qty.

Define color, size or any other variation and ERPAG will count every inventory movement.

Multi-Level Bill of Materials
Track Serial And Lot Numbers
With ERPAG you can easily attach serial or lot number to SKU of your product.
Supports different barcode types
Automatic # generation based on predefined patterns
Lot and Serial quantity check
Multiple Warehouses
Unlimited number of warehouses
Different location and language 
Goods movement between different warehouses
Geo-Location and map render
High level of access customization 
Label Printing
Label printing engine
Label designer

Bulk printing

Lot and Serial tracking 
Powerful reporting
Our data-grids are powerful reporting engines.
Filter, group sort and render charts in one second.
Export cube data for detail reporting
Why Choose ERPAG?

Unlock the Power of Seamless Inventory and Manufacturing Management with ERPAG's Cutting-Edge Software
Are you tired of juggling spreadsheets and battling with outdated software to manage your inventory and accounting? Look no further – ERPAG is here to revolutionize the way you handle your business operations.
Efficient Bill of Materials Management: Creating, managing, and tracking your products' bill of materials has never been more efficient. Stay in control of your production processes with ERPag's intuitive interface.
Real-time Inventory Insights: Make informed decisions with real-time updates on inventory items. Minimize stockouts and overstocking, thanks to accurate data at your fingertips.
Optimized Inventory Management: ERPag's state-of-the-art algorithms help you optimize your inventory levels. Reduce carrying costs while ensuring you always have enough stock to meet demand.
Simplified Purchase Orders: Create, manage, and track purchase orders effortlessly. Keep your supplies stocked without the hassle of manual order quantities calculations.
Streamlined Warehouse Management: From stock levels to QR code scanning, our software simplifies warehouse management, saving you time and reducing errors.
Seamless Order Fulfillment: Handle sales orders with ease using ERPag. Efficiently process orders, allocate stock, and ensure timely deliveries to keep your customers happy.
Serial Number Tracking: Maintain a clear record of each product with our serial number tracking feature. Enhance warranty tracking and after-sales support.
Effortless Work Orders: Create, assign, and track work orders seamlessly. Optimize your production processes and enhance collaboration among your team members.
Advanced Accounting Software: Say goodbye to manual number crunching! Our integrated accounting software streamlines financial processes, making tracking expenses, revenue, and profits a breeze.
Works on every Platform
Cross-platform support Mobile-Tablet-Desktop
Windows Android iOs OSX

AUTO
MATED
BACKUP
ERPAG backups are maintained on the daily level.
Anyway, you can always manage your backups manually if preferred, and download it to your server.
ENCRYPTED COMMUNICATION
We use top-level encrypted communication between you and our servers.
USER PERMISSIONS
Control each operation or Erpag feature on the user level.
USER INTERFACE PACKS
Enable different languages on the user level.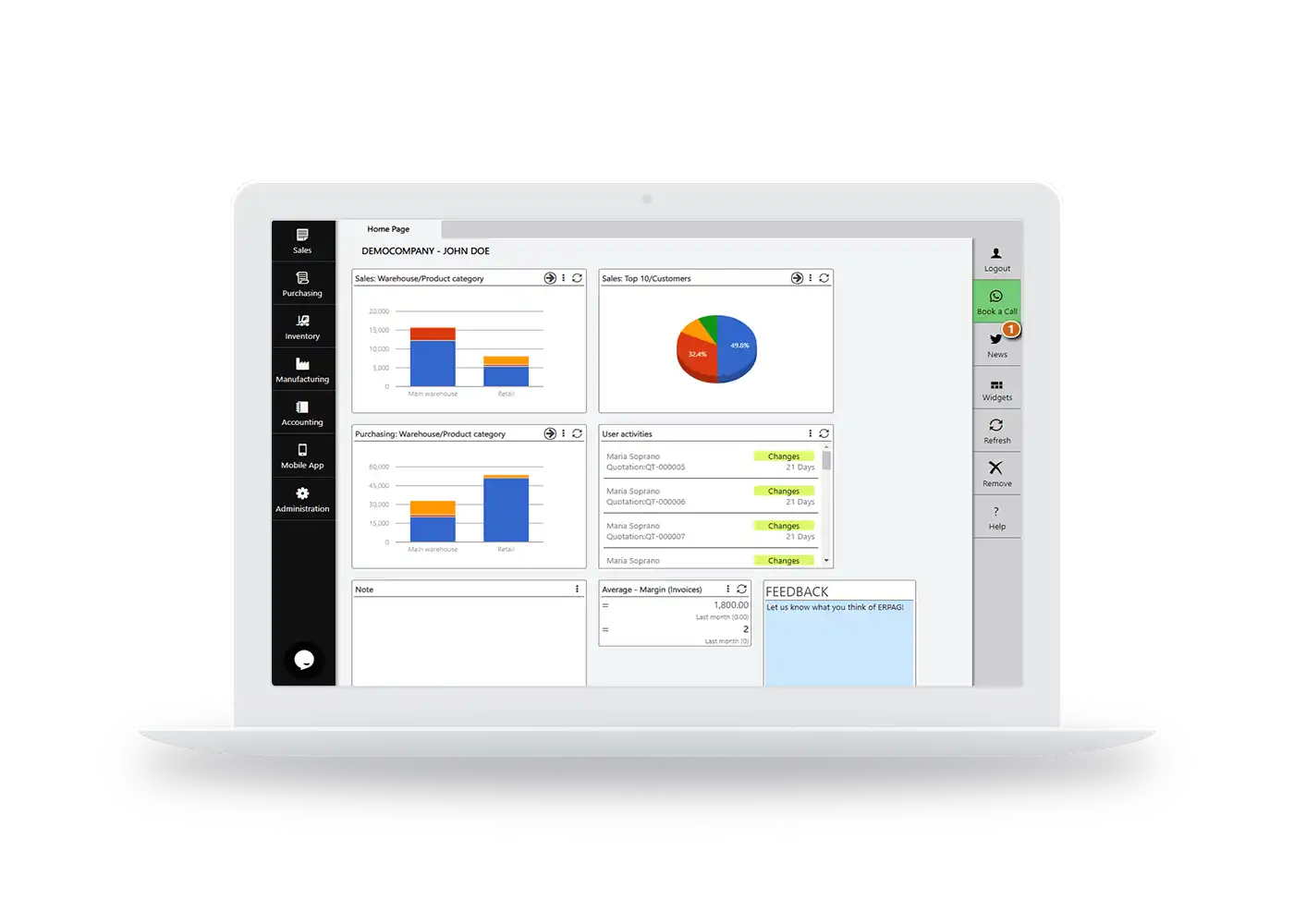 Desktop
look-alike experience
Specially crafted forms and inputs designed with one goal: to deliver a full desktop look-alike experience for everyday business.
Powerful SQL data render
Very fast and robust querying engine that enables fast data processing and data rendering. Real reporting power otimized for different screen sizes.
Express Sort, Filter, Group by
UI / UX components that are designed and developed by our development team.This approach enables seamless integration into views, reports and lists so you could easily manipulate large data-sets.
Integrated BI reporting engine
Simple integration of data visualization. Define your own kpi's or chart reports.
Built in PDF exporter.
Save all your reports to Google drive or to download them to your HD.
What else is included
ERPAG is an all-in-one cloud-based MRP/ERP solution
Inside the system, you will find all sub-modules necessary to run all your operations.
And best of all, it is part of one package. Go to pricing to see price packages.
More than 20.000 happy customers
we are providing software for Small Business for more than 25 years.
....you got a new power in your corner now...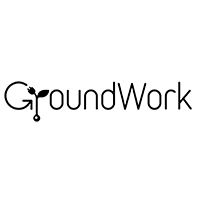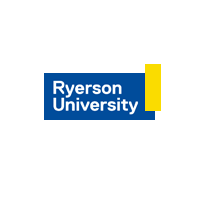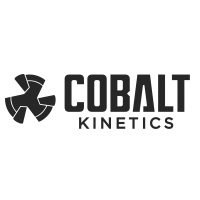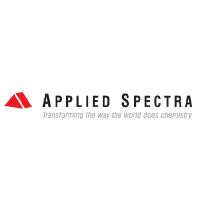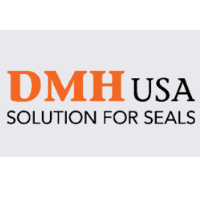 Let's Get Started
Ready To Make a Real Change? Upgrade to the next generation of MRP System
REGISTER NOW FREE ACCOUNT AND YOU WILL GET ACCESS TO OUR SUPPORT,
SO YOU COULD TEST DOES ERPAG REALLY FITS YOUR NEEDS