Estimated reading time: 4 minutes
When we discuss manufacturing and inventory as "manufacturing inventory software", usually we think of how to keep the supply chain active and records up to date.
Here are the three roles of manufacturing inventory software from a small business perspective:
Simple roles of Manufacturing Inventory software
Inventory management software helps optimize supply levels so manufacturers always have what they need as orders are placed, without tying up capital in excess parts or ingredients.
The systems allow manufacturers to instantly determine on-hand inventory balances, which is useful for financial planning. In addition to tracking Raw materials and stocked items,
the system also records work-in-progress (WIP) items, finished products and more.
From our experience, there are 3 layers or 3 levels of how to implement digital transformation in the Manufacturing Business.
Each layer is introduced gradually as the company and implementation progress
Track and Manage Inventory
Capture Time
Forecast/Demand planning in Manufacturing
First, two enable management to capture costing in detail. In this way, the organization is ready for the next step: Planning.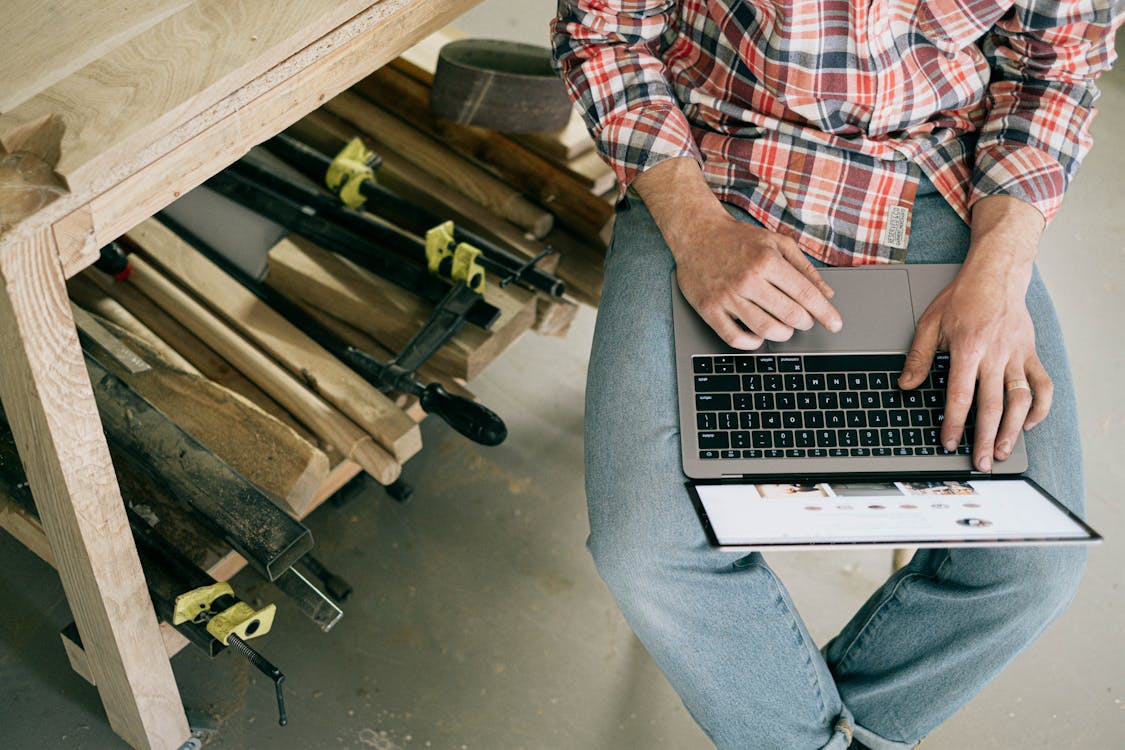 Manufacturing Inventory Software
Here we will cover only first two aspects. Why?

According to the State of Small Business Report, an incredible 46 percent of small businesses currently do not track their inventory or use a manual process. They lose out on all of the above perks by not doing so.

Just because a business is home-based doesn't mean it shouldn't be thought of as a "real" company.

46% of SMB's with 11-500 employees don't currently track inventory or use a manual inventory process., or manufacturing inventory software. With all the time that goes into maintaining an online shop, creating products, updating photos, writing descriptions, shipping, and more, it's important to find shortcuts that don't involve cutting corners on your business.
Implementing an manufacturing inventory system saves you countless hours.
You won't overstock.
Inventory tracking boosts your customer service
You won't lose out on sales due to operational inefficiencies.
Therefore, as pointed here, most of SMBs are in the growth phase and to move forward from small to mid-company you need to expand.
We must learn to walk before we can run
Usually, we all make the same mistake when searching for the right solution. There is no magic wand and all it is straightforward logic. The level complexity of the MRP solution is not a linear progression.
If you track only inventory, with advanced options like LOT, Serial, or Multi-level BOM that is one matter
If you add timesheets and labor tracking that's a whole new level
And if we try to combine these two (inventory + labor) in the demand planning manner -that is master level.
As you can guess, the price of software is directly proportional to the level of complexity. So don't rush, first implement the basic inventory system that is compatible with your type of manufacturing.
Here is the common checklist that more than 95% of businesses ask themself:
Can I track serials?
Can I track lot numbers?
How to print labels?
Is it integrated with my accounting software?
Can I automate sales from my eCommerce platform?
Can I automate the procurement process?
What about multiple currencies, warehouses..different units of measurements.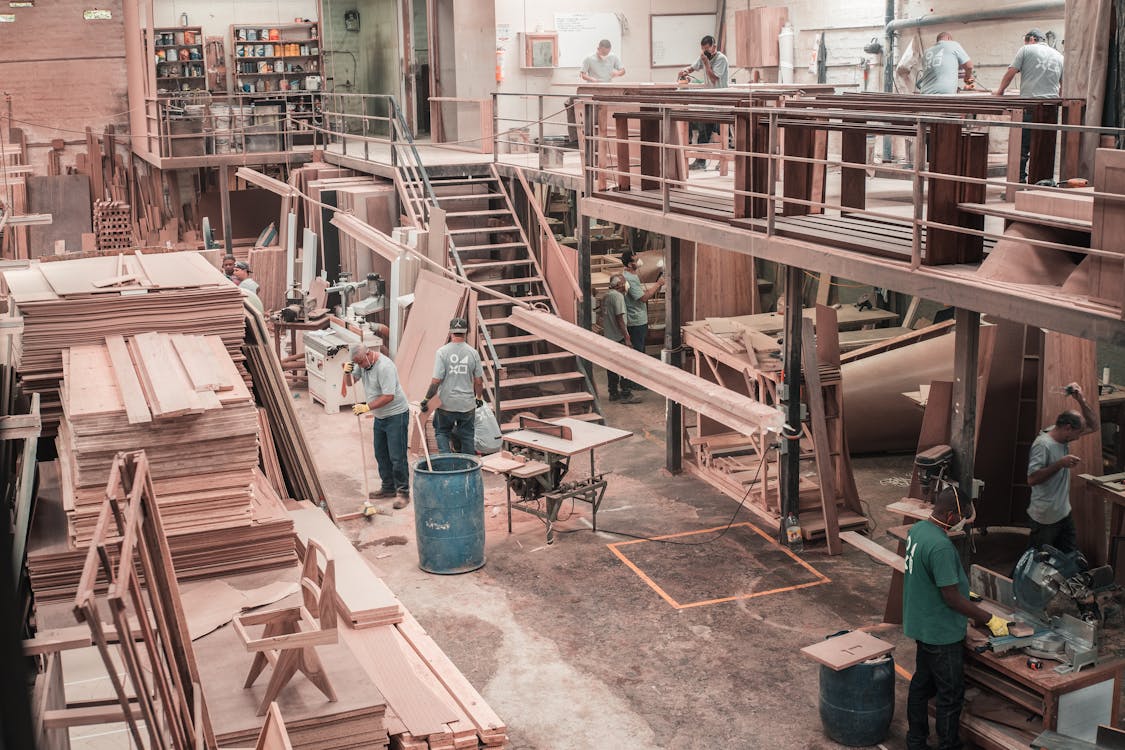 Cost capturing (material / time)
on the shop floor level
If this goes fine, then check if the solution has a working mobile app that really follows procedures on shop floor level:
Can I capture Work operations?
Can I print labels on my Manufacturing-shop floor level?
Can I go paperless using QR codes and other modern solutions?
Having said all of this, there is a small thing to keep in mind: COST of implementation
You need to be careful not to stretch out your finances in order to have to check out your feature list.

Small businesses need to choose the right tool because even if someone gives you a very expensive solution, the real cost comes with the implementation. Some procedures just don't comply with SMBs and there is no expensive software but the one that after one year or two is still "implementing"

To read more about manufacturing please follow the links below: